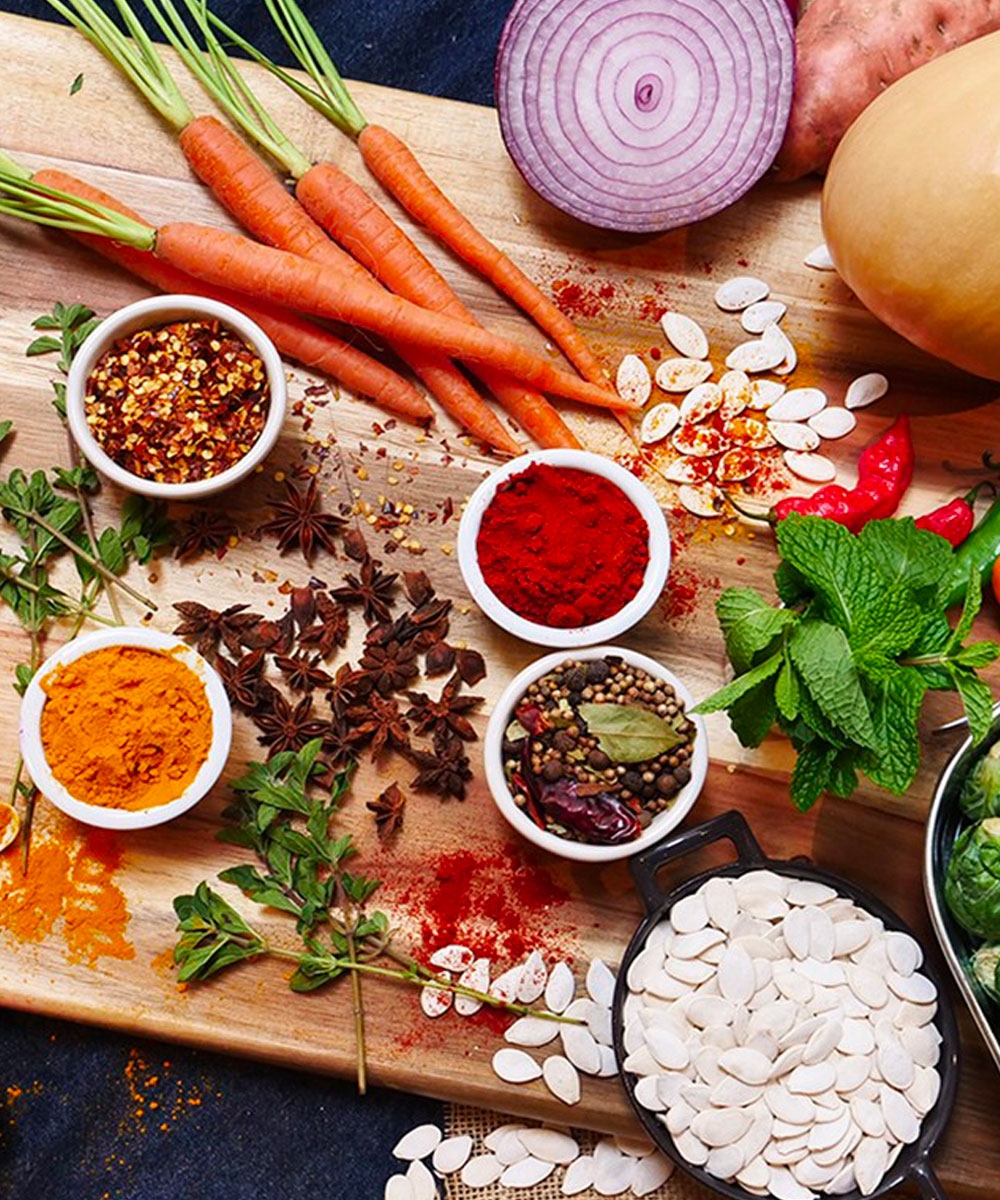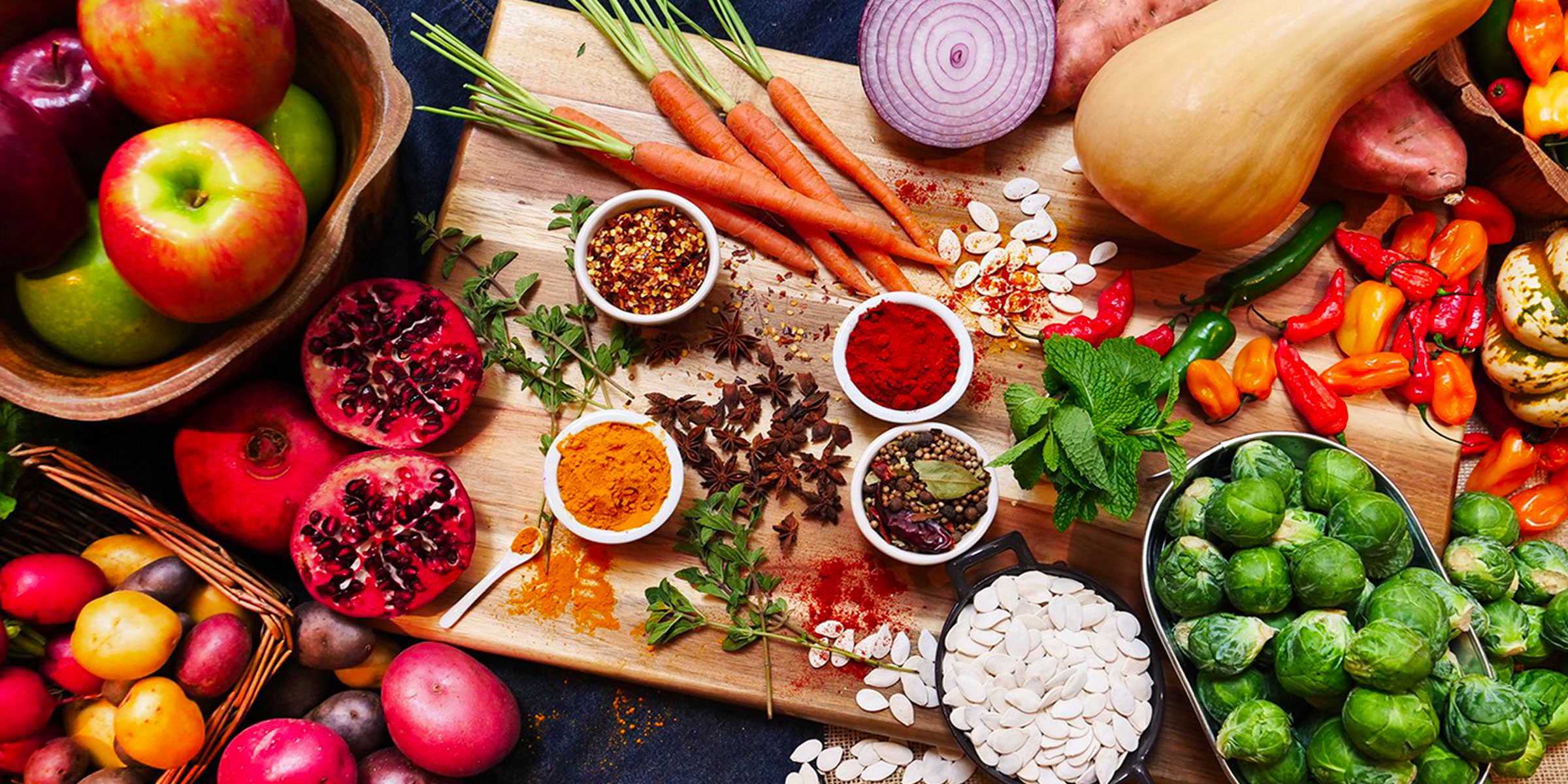 In 2014, PSC entered into a strategic partnership with Levy, combining the experts in MiLB with the resources of one of the premier restaurant and S&E groups in the country. 'Powered by Levy' truly gives our partners the best of both worlds.
You no longer need to weigh the "large vs small" trade-offs when choosing a food partner. With PSC, you get the proven operational and staffing strategies that deliver results in Minor League Baseball, while still benefiting from a level of support resources that are typically only found in the very largest foodservice companies.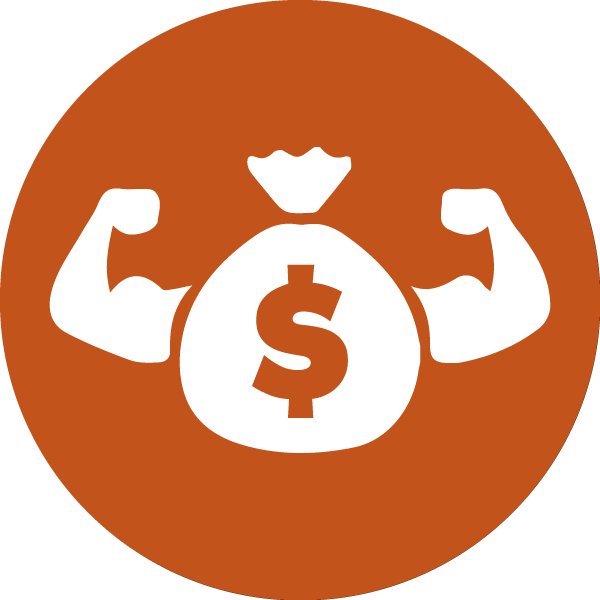 Buying Power
Our partners benefit from unparalleled purchasing power through Levy, Compass, and Food buy, the largest food buying cooperative in North America. Simply put, no one can buy food and equipment cheaper.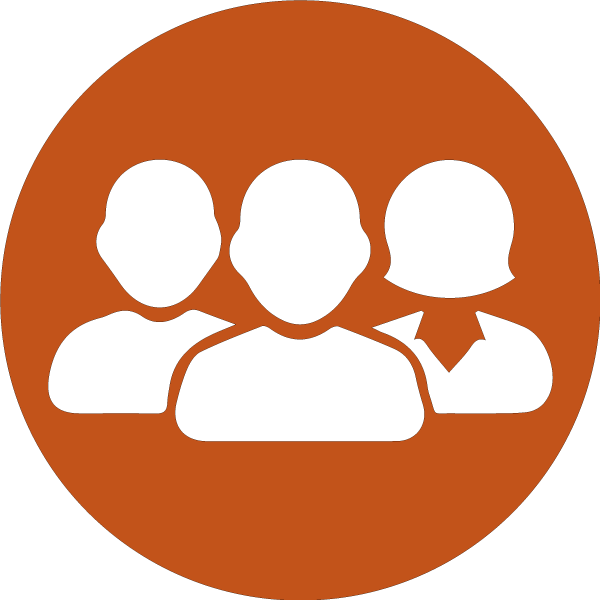 HR Bench Strength
We have several PSC ballparks around the country to pull resources from as needed, but we also can leverage resources from other Levy locations to operate any event at your stadium – there is no size or type of event that we can't execute.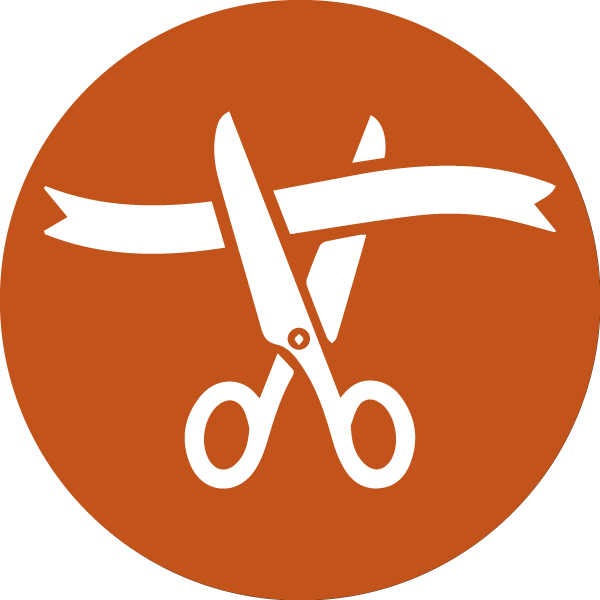 Financial Resources
Unmatched financial resources that will impact both long-term revenue growth and guest enhancements at your stadium.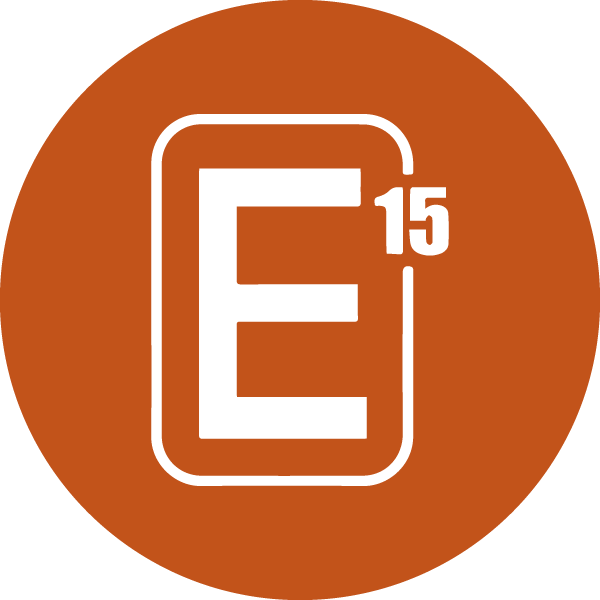 Analytics and Benchmarking
Levy's cutting-edge analytics group, E15, has transformed the way the premier stadiums uncover growth opportunities, assess performance, and make decisions. We are able to leverage these resources for our partners, but more impactfully, can uniquely line up your concessions metrics with benchmark venues to uncover revenue opportunities specifically for your operation.
Top